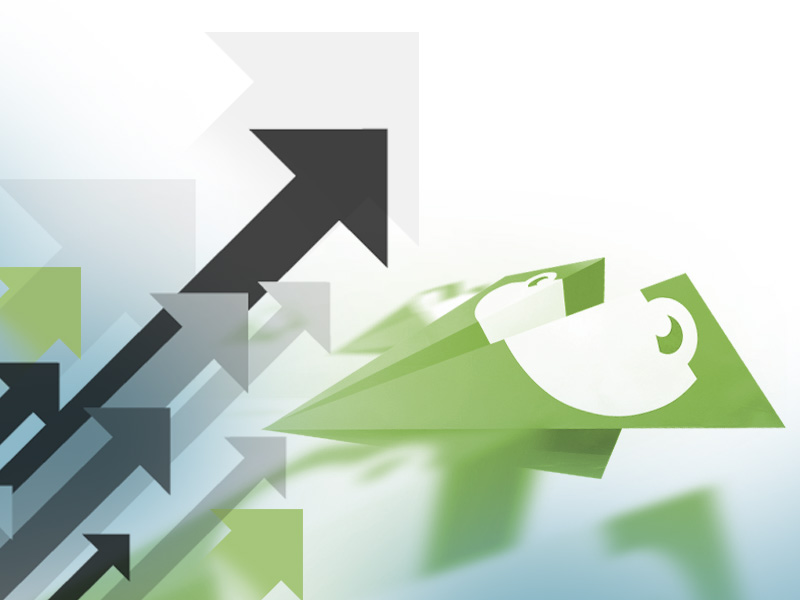 To strive and play our role in eradicating poverty by providing the poor segment of the population, the opportunities to make their life better on sustainable long term basis, through inculcating sense of participation, vision, prioritization and justified use of available resources and providing them required & justified financial assistance. and to proactively participate in socioeconomic uplift of Micro Entrepreneurs.
Alleviating poverty by providing financial services and professional advice which have a lasting impact on our customer's standard of living, their financial sustainability and growth in their generation.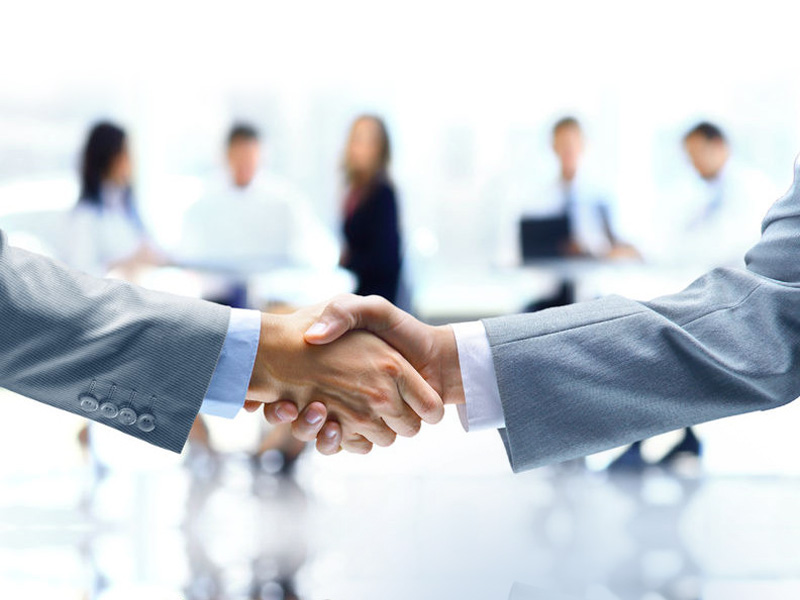 ---
The Bank is aimed to inculcate a nurturing and invigorating corporate culture based on providing and healthy professional environment, where the employees are valued, respected and able to utilize their full potential. The Bank expects its staff to be honest, truthful, straightforward, committed and dedicated to discharge their duties in a highly professional manner.